In order to grow your Instagram at a higher rate than the usual dribs and drabs, you have to gear up into growth mode.
Growth mode is how I grew from 600 to 10k followers in four months, and then to 22k followers over the year. But growth mode is not sustainable.
You have to balance growth mode with create mode and nurture mode, and here's why.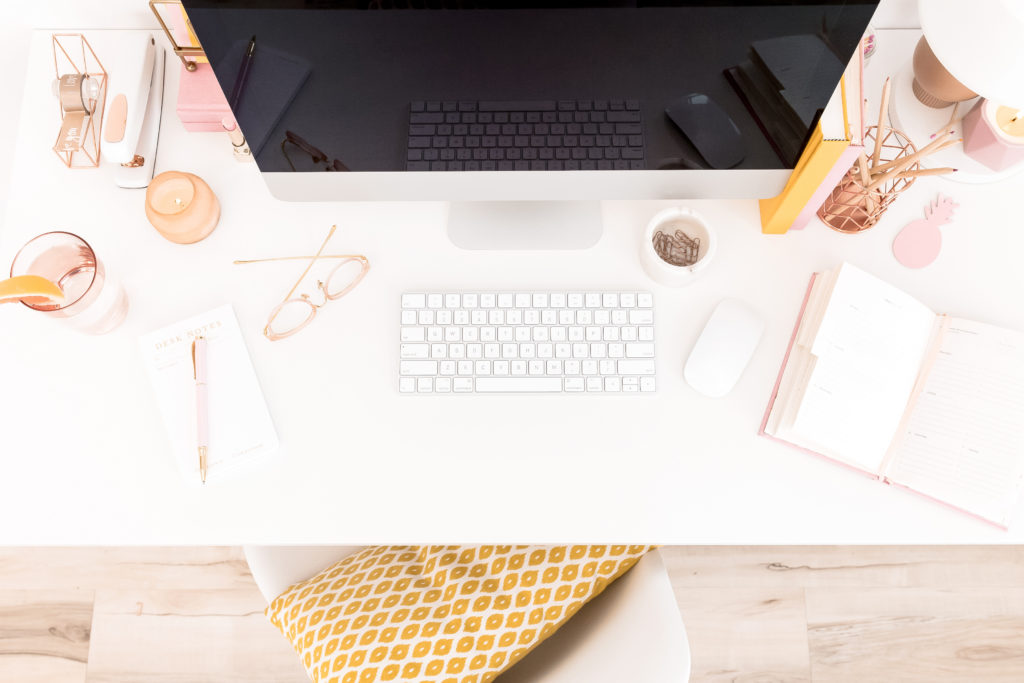 Growth Mode – Create Mode- Nurture Mode
Once you decide to create and grow your account on IG it's like stepping on a rotating staircase. You have to keep moving your feet to get traction.
You want to get to 3K followers, then you get there and your goal has moved, it becomes 5K, then your goal becomes to reach 10k followers, but then you reach that goal, and you have the swipe up link, but guess what? it never ends.
Now your goal becomes 15k, then 20k etc, it's like an addictive black hole.
But I want you to get to the point where you're stepping on an escalator and it's doing the work for you, and you can get a clearer view and perspective!
I want you to set realistic goals, because it's better to have 5k followers with a high engagement rate, than 50k followers with a low engagement rate.
Growing your followers HAS to go hand in hand with growing your engagement rate, otherwise you have empty growth.
We all know those influencers with the 6 figure followers, but then you look at their engagement and it's crickets.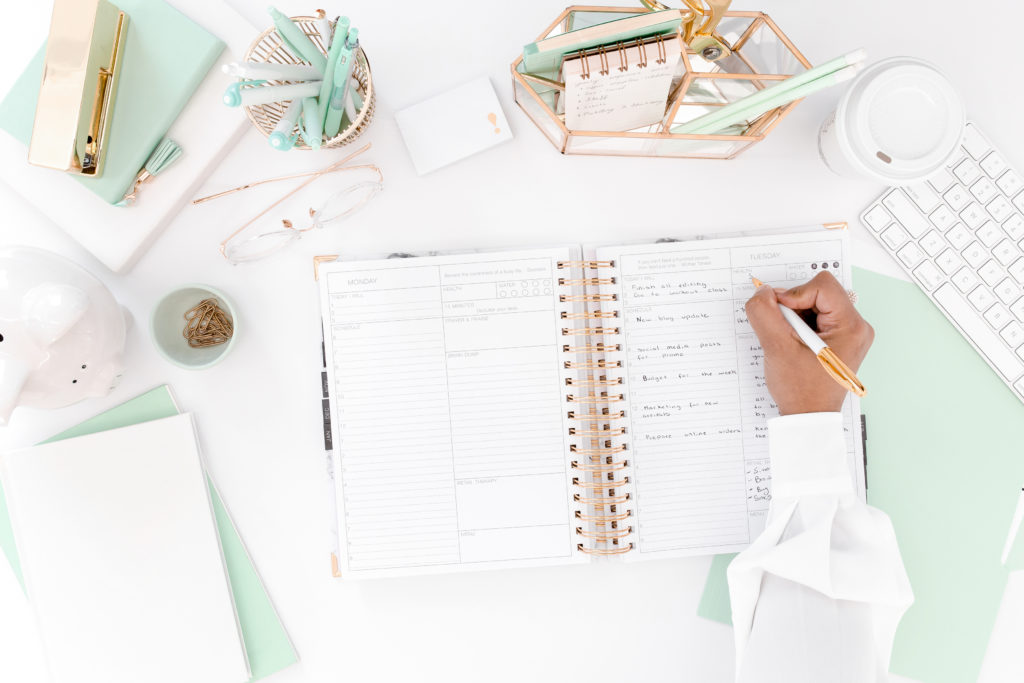 Time management & planning
It all boils down to time management and planning. You need to set an hour aside to plan your year out into chunks – with some months/weeks PREDOMINANTLY in one mode or another. It doesn't mean you're exclusively creating content, of course not, but it means your mindset and your focus have shifted to the mode you're in.
I advise at the minimum having two weeks in one mode to get traction. Personally, because I have a full time job, and can only work on my Insta as a side hustle, I plan out in months. So the first 3 months of this year I'm in Nurture Mode. Then I'm going to be in Create Mode for 3 months.
In other words, I'm literally taking a 6 month break from growth mode! And I'm not going to sweat it that my follower count will drop.
If you don't do this kind of balancing and switching of gears, you're going to get overwhelmed and burn out. Because guess what? You cannot do all three modes at the same time successfully.
You might be growing in follower count, creating content, posting every other day, but your engagement rate is tanking. That's when your growth is not aligned with Create and Nurture Mode- you don't want empty growth!
Because guess what's going to happen- your growth will start melting away- and you will get a high rate of unfollowers, and then you're on the follower unfollower seesaw. So JUMP OFF, take a deep breath, and PLAN OUT YOUR YEAR!
What is Growth Mode?
Growth Mode is that high intensity focus on gaining followers and growing your engagement rate. During this time you're spending less time creating content, consuming content, and nurturing existing followers.

Your focus is almost exclusively on strategically attracting new followers, by
identifying and targeting your ICA (ideal client avatar), and engaging with them. If you're not familiar with this term, here's a blog post for you!
The risk of overwhelm and burnout is so high in growth mode, because it is time consuming, and you're churning and burning.
If you try to add creating collaborations to this, it becomes stressful. Collabs come with deadlines, pressure to create, and increased engagement.
The burnout and overwhelm is real. Personally, I took a much needed social media break over the holidays. And when I say break, I don't mean I didn't post in my Instagram stories at all, or ignore all my DMs, no. But I scaled way back on engagement and content creation, and the time I spend online.
We need to give ourselves grace to step back from the gram occasionally, and by shifting gears into Nurture Mode and Create Mode, not only to be more present IRL, but to give ourselves perspective!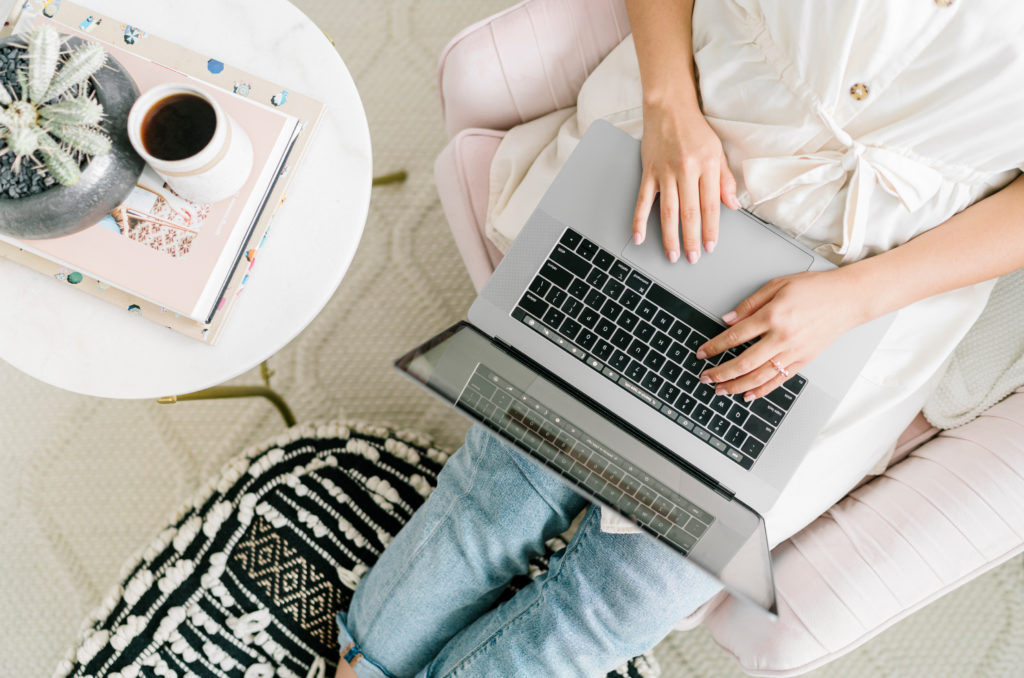 What is Create Mode?
During Create Mode you're consuming content for inspiration, you're planning your content out, you're creating photoshoots, and you're trying out new ideas.
You're more relaxed overall, and your focus is on creating content and relationships, not growing your account in terms of followers.
This is the time you're trying out different editing techniques, you're writing, and creating copy for your feed posts. You might be posting more often, and you're creating daily stories.
You're creating collaborations, and writing more blog posts if you have a blog.
What is Nurture Mode?
Nurture Mode is when you take a step back from the focus on growth- you hunker down, you nurture your existing followers. You consolidate the growth you've already achieved.
You consolidate your profile, you optimize your bio, you develop new relationships, nurture existing relationships, follow up with past collaborations. In other words, you connect with those you've attracted!
So there you go, give yourself permission to take a break, gain some perspective, and shift gears so can slay alll day!
If you liked this, I have an IGTV video training on this topic, and make sure to download my free insta growth cheat sheet here!