Your engagement rate is your key to success!
In order to grow your Instagram, and monetize your account, you need to know your engagement rate girrrl.
Nano and Micro influencers have higher engagement rates
Why? Cos your follower count is not the most important number anymore… hello it's not 2017! Nano (1k-10k) and micro influencers (10k-50k) are killing it now because we fresh, we real, we authentic, we got engaged niche followers. We have higher engagement rates than the big guns, because engagement rates decrease the larger the following.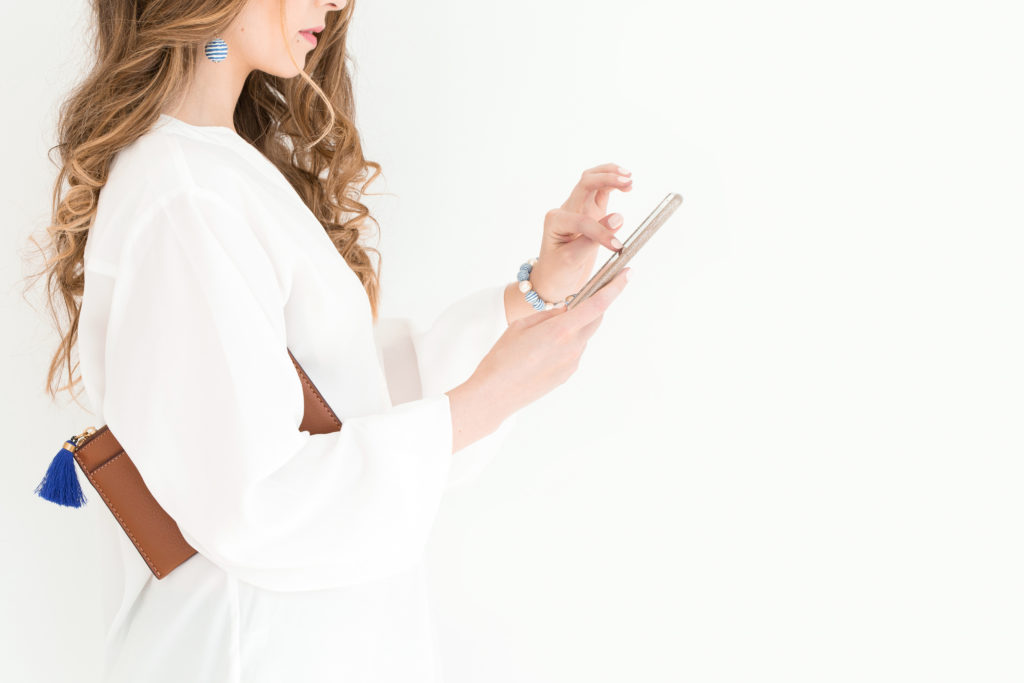 Land paid campaigns with a good rate
Micro influencers are able to connect with their audience in a way that bigger influencers are not, and that my friend makes us desirable.
Smart brands have influencer marketing budgets now and they want to know if your audience is actually engaging with your content, and more and more they're realizing they get a bigger bang for their buck with micros. So if you want to land paid collab campaigns and not just do a crazy amount of work for free products, know your rate, and improve your rate.
Engagement rate is key to growth
Even if you just want your content to be SEEN, check yo rate, cos the higher your engagement rate, the higher your content ranks in the algorithm because it is seen as socially engaging content.
That's what insta wants! That's what makes this little monster app happy, and that's what it promotes. So you see, even if you're not interested in monetizing your account, you still need to improve your engagement rate!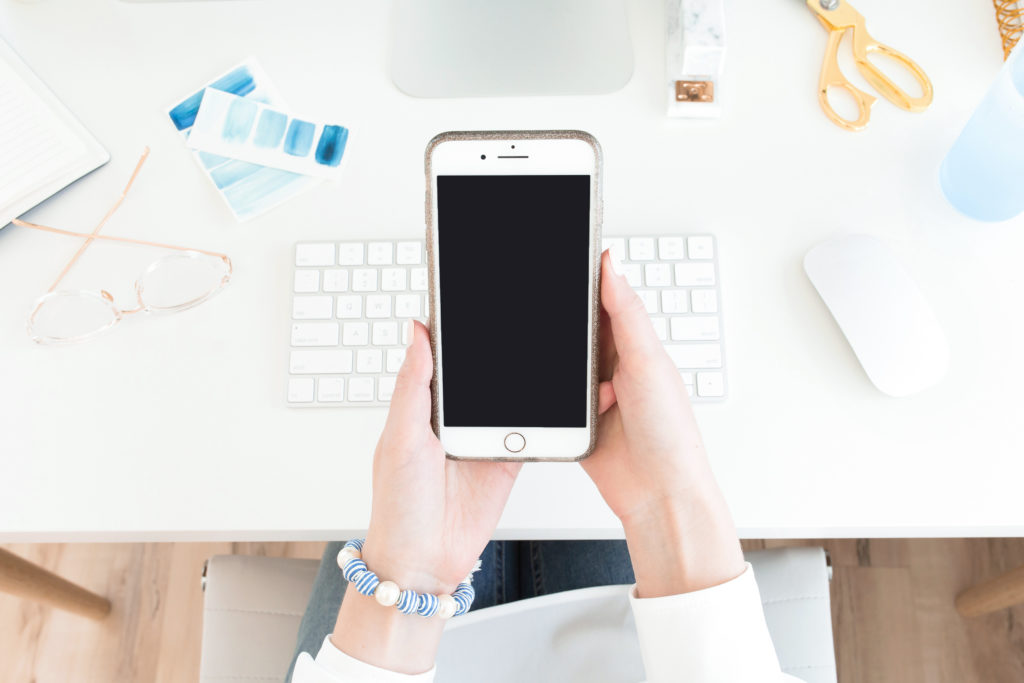 How to calculate your engagement rate
How do you calculate it? You divide the total number of your likes + comments by your follower count, and then multiply by 100. WHAAAAT?
Ok here's the shortcut- click here for the calculator, enter your username and ta-da it will calculate your rate.
You want your rate to at least be above 2%, but the higher the better. Mine varies between 7-13% so that's a great rate, and that's why I can make the moneyyy in collab deals.
So if you're a micro influencer or if you want to become one, your rate is your golden ticket baybayy.
Want more tips? Here's my free insta growth cheat sheet!