Hello, I'm Masha! I'm an award winning digital marketing maven and purveyor of toddler snacks. I'd like to inspire and empower you to manifest your dreams of becoming an independent girlboss by building your brand on Instagram.
Whether you're stuck in a cubicle and dreaming of breaking free, or are redefining your identity as a mom, I'm here for you girl. If you're like me, you're dreaming of more for yourself without sacrificing quality time with your loved ones.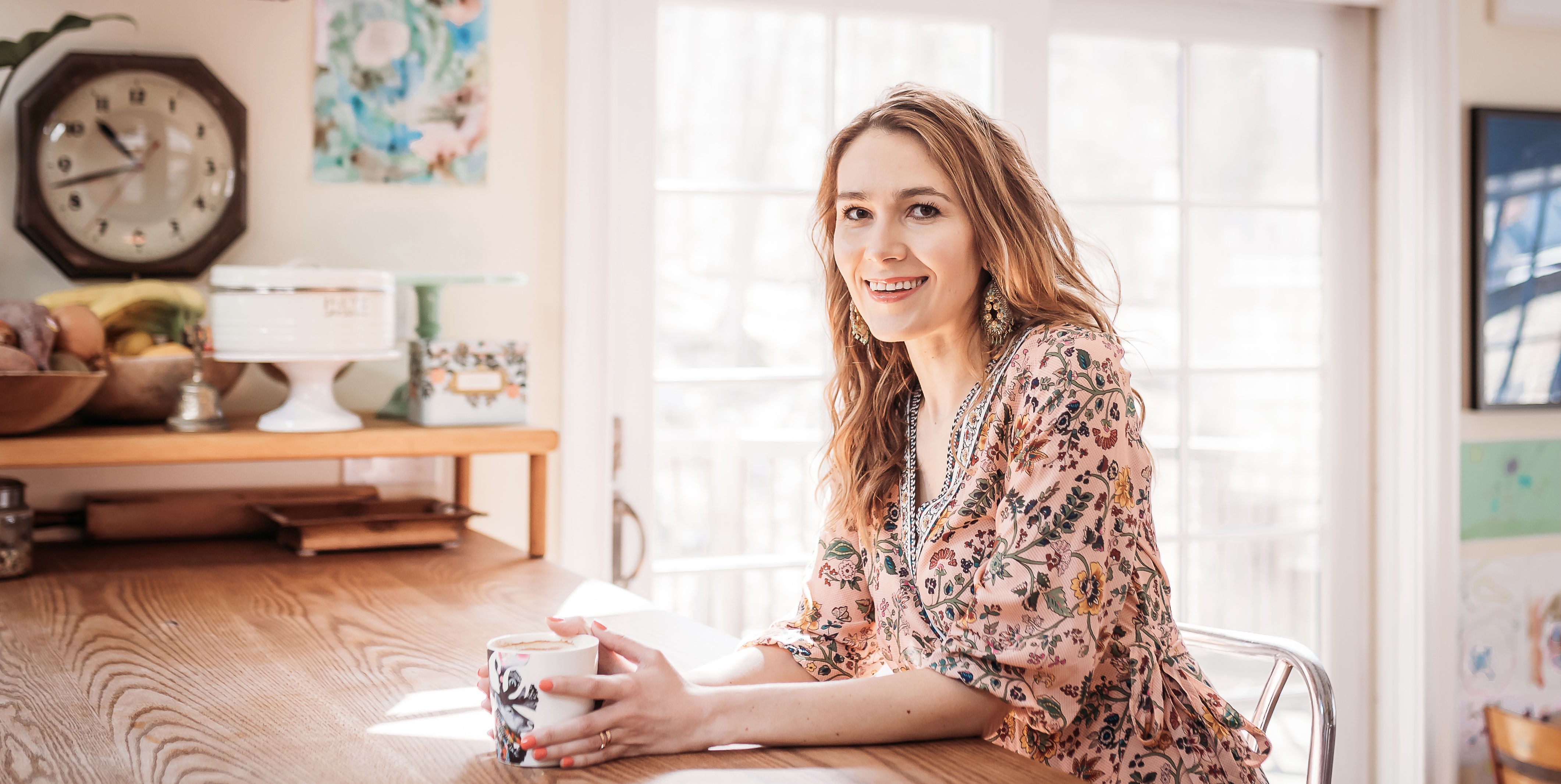 Join me and manifest a fun exciting side hustle that fulfills the entrepreneur and creative in you! Discover your inner purpose and passion that can grow into a lucrative business. How?
Curious to know even more about me?
I was born a Russian- American quadrilingual bookworm in Tokyo, but I'm secretly a descendent of a lost tribe of tropical beach dwelling avocado eaters. I grew up in Japan, Germany, and New York, surviving German schools throughout, and graduated with a First Class Honours BA in Modern Languages from the University of Oxford, and an MSc in International Relations from the London School of Economics.
I spent several years at a London-based conflict resolution non-profit as a gender and security expert, working with women's groups on the ground in conflict zones around the world, and advocating to governments and policymakers (like the UN Security Council) on sexual and gender based violence.
My love of books and digital media led me to a career change and relocation to NYC, to work for Amazon's Audible in content acquisition and business development. I eventually left to work in digital marketing and the tech startup space.
I now live in CT with my giant husband and two supergirls, who are 3 and 5. Besides working full time in marketing and communications, I'm an Instagram momfluencer, eco lifestyle blogger, and passionate content creator.
xo Masha