Lit Story Videos: The Introvert's Guide
Do you feel shy and self conscious about showing yourself on Instagram story videos? Anxious about having the camera in your face, worried about how you look, and if you sound silly?
But at the same time you know you need to start creating good video content in order to attract and deliver on brand collabs, connect with your audience, and keep your followers engaged?
Oh girl, I am you. I am a shy socially awkward introvert and I've had to really push myself out of my comfort zone on the gram, and over time I have figured out a formula that works. So reheat or re-ice your coffee, and grab your notebook, cos here's my guide to rocking your insta story videos: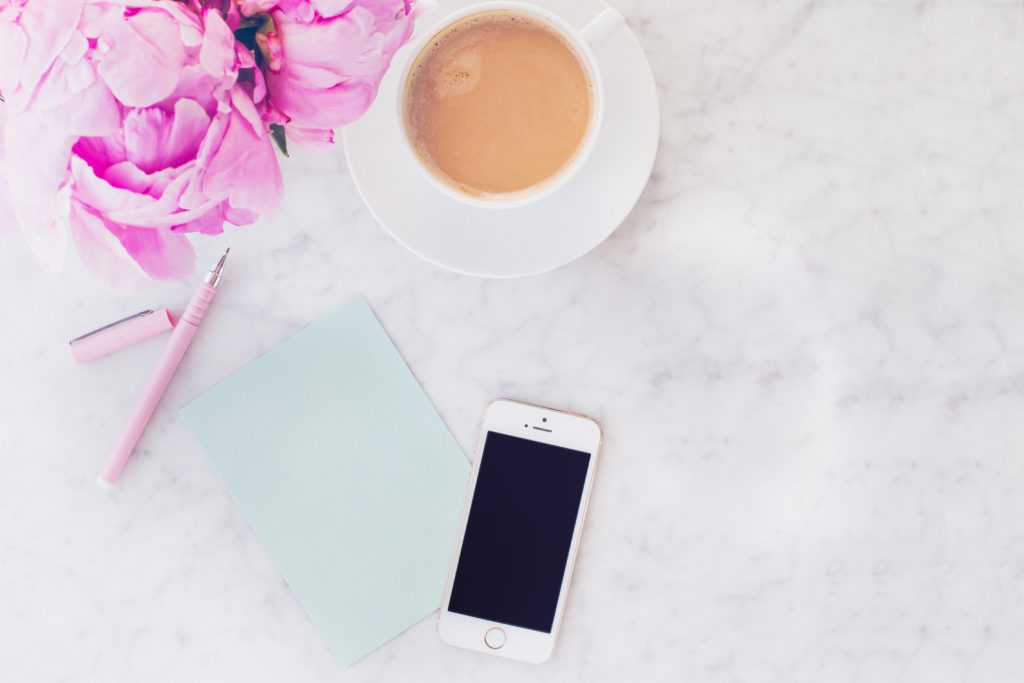 1. Too short to suck
Remember my story videos motto: TOO SHORT TO SUCK. If you post a boring video and it's short, no biggie. But if you post one that's several stories long and boring, you will lose viewers as people will click away.
How many stories videos have you clicked away from because someone was droning on and on about something banal? Yup you know it- we don't want to hear mo' problems, we all have enough of our own!
If you're sharing something interesting, informative, or entertaining (rather than a potty training update even your husband doesn't want to hear), then that's a different story! Literally.
2. Practice creating story videos of other things
In order to work up to putting your face forward, practice the art of taking short videos of other things.
Nature video with text overlay
Try a beautiful nature shot with a text overlay to go along with your voiceover. Remember that looking at a field for more than one 15 second story video is not going to be fun. Keep it short, and experiment with your CTA (Call to Action, i.e. poll, slider, swipe up link etc).
Unboxing product story videos
Try an unboxing or product video that shows products and hands. Remember that not everybody has audio on, so add text overlays and interactive elements to keep all viewers engaged.
Short pet or kid story videos
Take a short video of your pet or child doing something cute or funny. Keep in mind that nobody finds your kids quite as adorable as you do. And filming a lot of random moments with a voiceover is not going to be very interesting.
3. Nobody cares that much
That blotchy skin on your face? The feature you think looks huge, or the nose you overanalyze? NOBODY cares or notices those things. You may be hyper aware of the imperfections of your face, but that's not what viewers hone in on.
People notice the overall effect, the warmth you emit, the radiance of your smile. Are your eyes looking at the camera or darting around nervously; are you fidgeting or do you seem comfortable in your own skin?
Gain some perspective by remembering that you are beautiful and perfect just the way you are now, and others will always think of and notice less than you do about yourself.
Do you know how your partner doesn't notice if you're wearing makeup or not, or whether you got new highlights? It's because they see you- the overall effect- so don't sweat the details only you're aware of!
4. Stories are temporary
Keep in mind that all the thought and effort that goes into creating stories is just temporary. 24 hours after you post, they disappear, and nothing will have changed. Your face did not blow up your phone. Your crooked smile did not upset anyone. So try to relax and experiment with different types of content, and see what your viewers respond to.
5. Just do it!
You're never going to feel ready or perfectly put together or in the mood, so just do it girl! I challenge you to start by taking a short video of yourself, speaking to the camera and tagging me @livlunamasha. That way you'll feel less self conscious about WHY you're taking a video of yourself- you've been challenged duh! You HAVE to post 😉
Just felt that panic in your gut and need a confidence boost to practice? Or want to FEEL more beautiful? Here are some tips on how to glow and show up in your best light in stories!